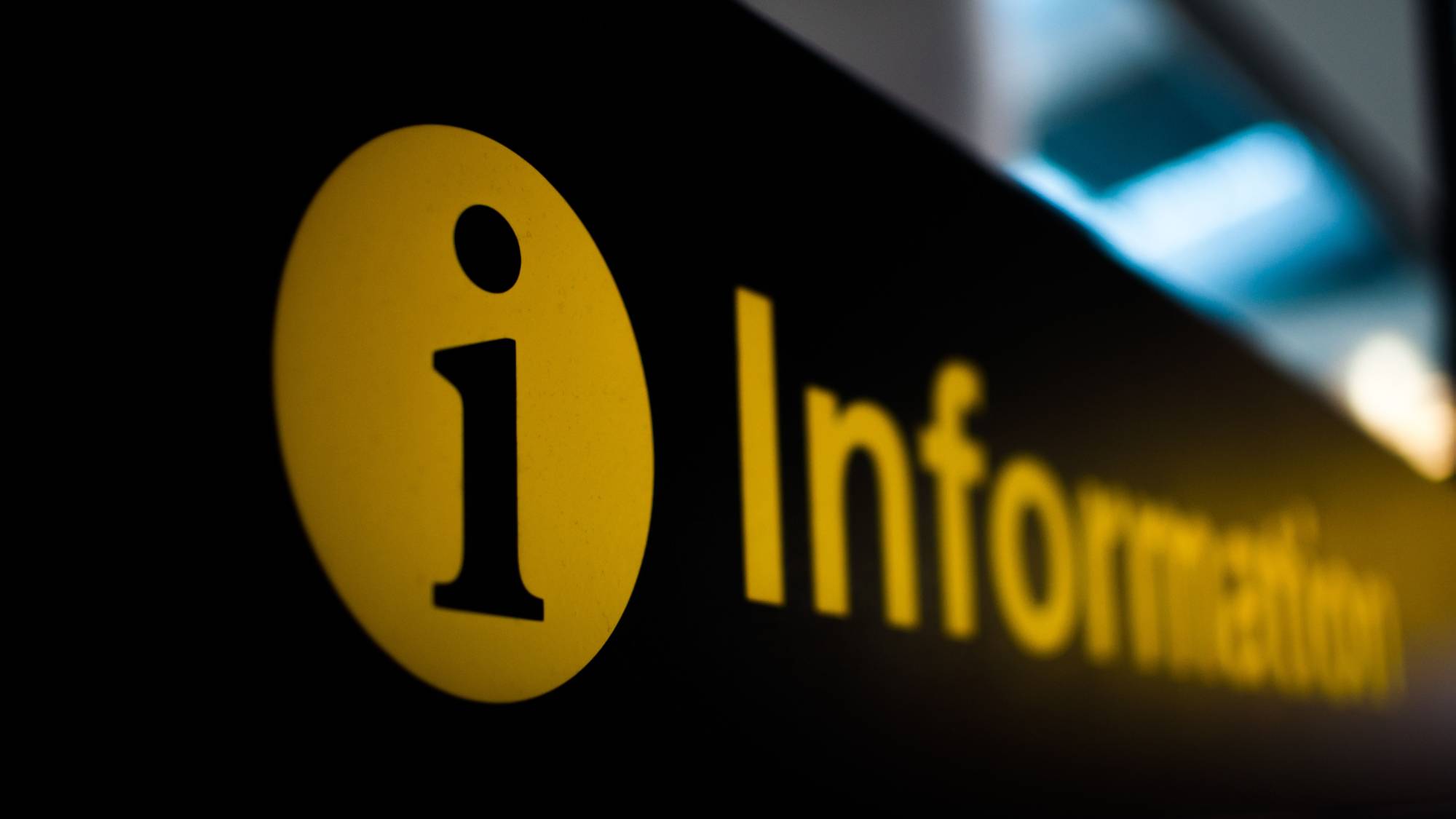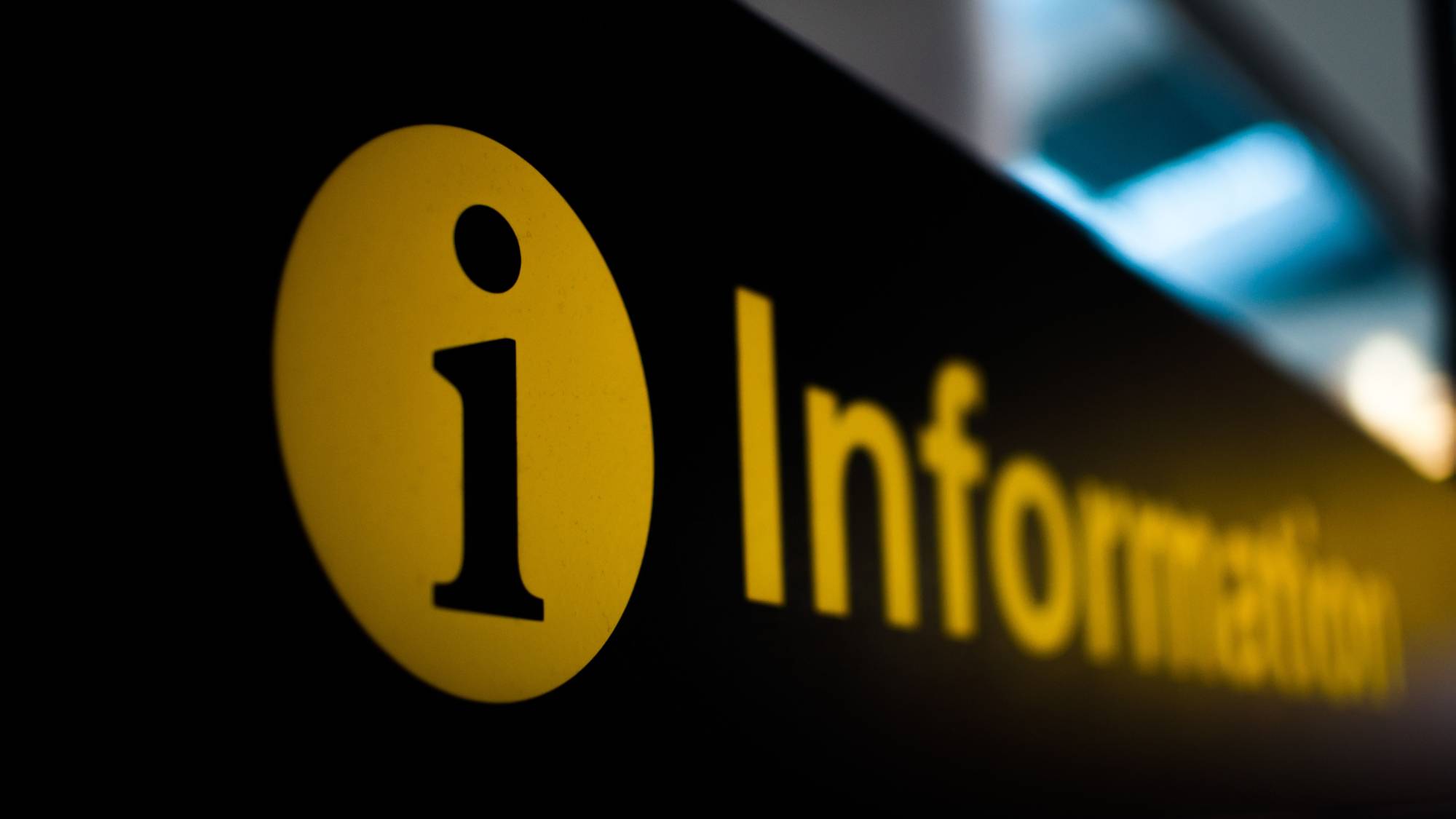 Info
xamoom brings location based services to the tourism industry – fast, flexible and very affordable. This app is proof.
This app features demo content of a tourism region that does actually not exist but is inspired by our beautiful surroundings of Carinthia, Austria.
It shows our capabilities to distribute content extremely fast, create great looking user interfaces with just a little bit of configuration and deliver context (e.g. using iBeacons or time of the day).
xamoom is committed to deliver a consistent user experience on all devices – with or without app. We always offer mobile portals and connections to desktop websites.
Contact us
More about smart apps
xamoom is all about doing things differently. One of our main goals is to keep costs down so that also smaller companies, institutions, clubs or museums can afford technology that has been almost exclusive for the big ones.
Fewer and fewer people are installing apps. The consequences:

You should offer a mobile web that serves pages as fast as possible and

app development needs to be as economic as possible.
Introducing smart apps by xamoom. For just 249 Euro per month on top of our affordable CMS fee (starting at 349 Euro p.m.) you get apps for iOS and Android.
smart apps by xamoom …

… are performing super fast as they are no cheap containers apps.
… are native apps that are written specifically for iOS and Android and take care of their unique way of using them.
… render content beautifully and fast – always in the language of the end user (if content is present for in these languages).
… are accessible and suited for people with seeing disabilities and screenreaders.
… make use of all location identification technique: QR, NFC (coming on the iPhone soon), GPS, iBeacons.
… got xamoom's context engine built in so that they always serve the most suitable content (based e.g. on the time of the day).
… can be customized to meet your corporate design with colors, logos and more.
… are very flexible. The grid at the start page can be configured freely. Your great content is responsible for a great look and feel of the app.
… are hassle-fee. You do not have to take care of publishing the apps or updating them when their operating systems demand it. We will do everything for you and all our efforts are included in the affordable monthly fee.
… are instantly available. No long project times. You can offer your guests or customers a great app tomorrow.