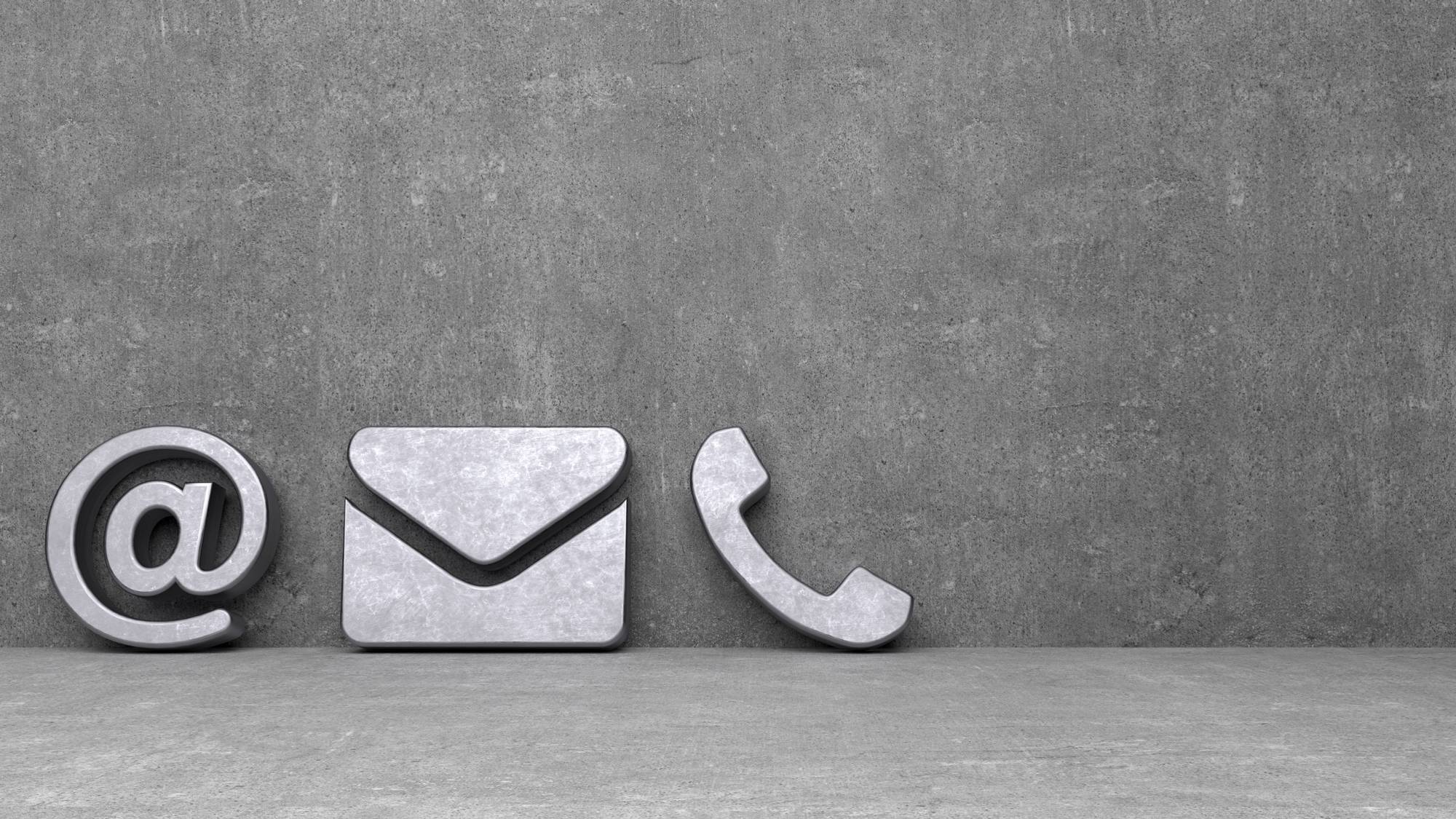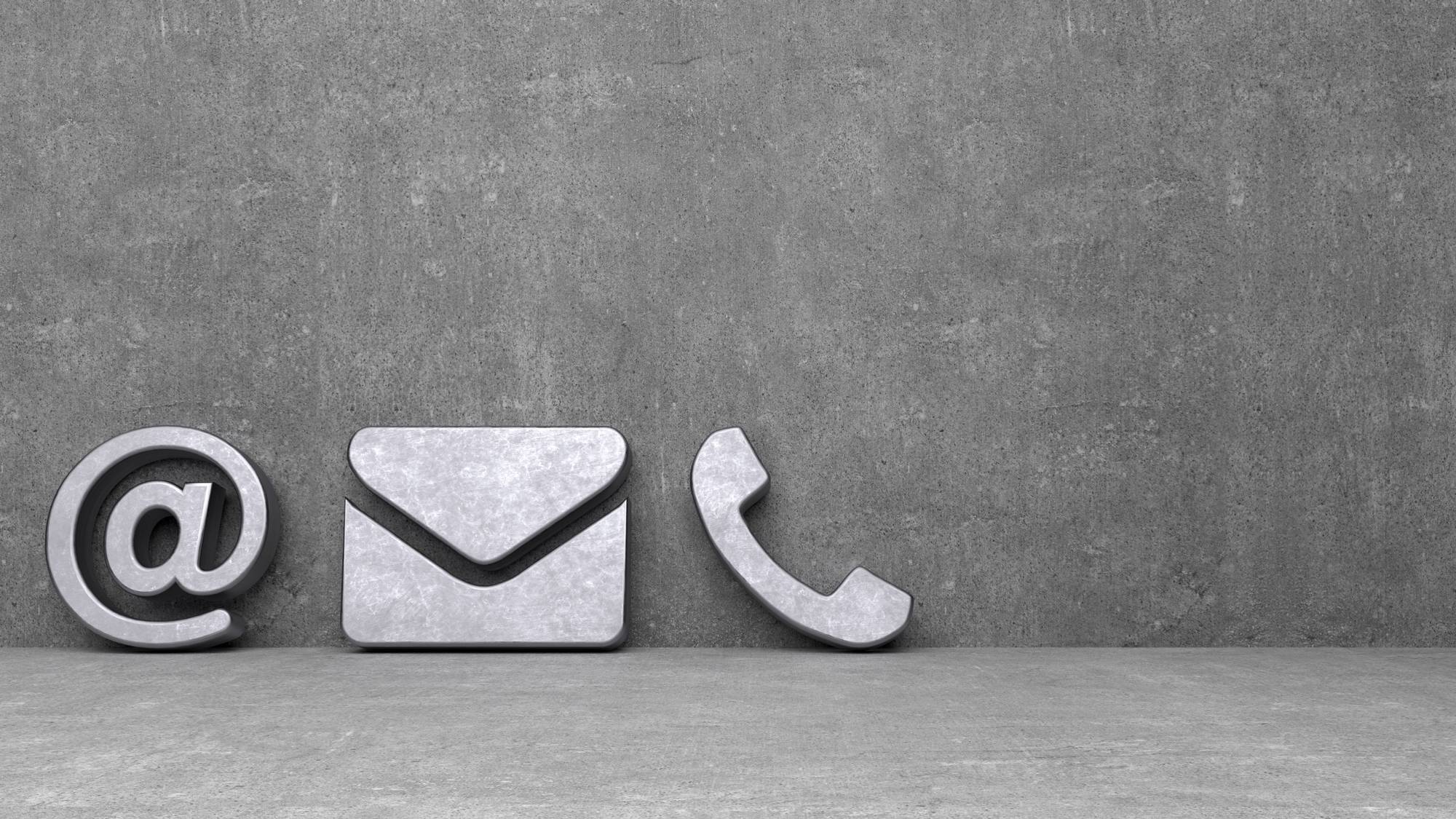 Contact & Privacy Policy
xamoom is a young and innovative software company, based in Klagenfurt, Austria.
xamoom emerged in 2014 from the network culture project Project Ingeborg (short: pingeb.org) with the aim of making mobile services of the highest quality accessible to small companies.
Our mobile-first products are:

location-based information
mobile web portals
native mobile apps for iOS and Android
Over 80 percent of digital media minutes are mobile. If you can't find the way to your (potential) customer's smartphone, your company or institution will soon no longer exist.
Finding out more about xamoom is definitely worth it!
Legal information
Legal form: Gesellschaft mit beschränkter Haftung
Member of the Chamber of Commerce WKÖ, WKK, UBIT
VAT ID: ATU68693979
Company Registration: FN 415298h, legal court in charge: Klagenfurt, Austria
xamoom® is a trademark, registered in the European Union and the United States.