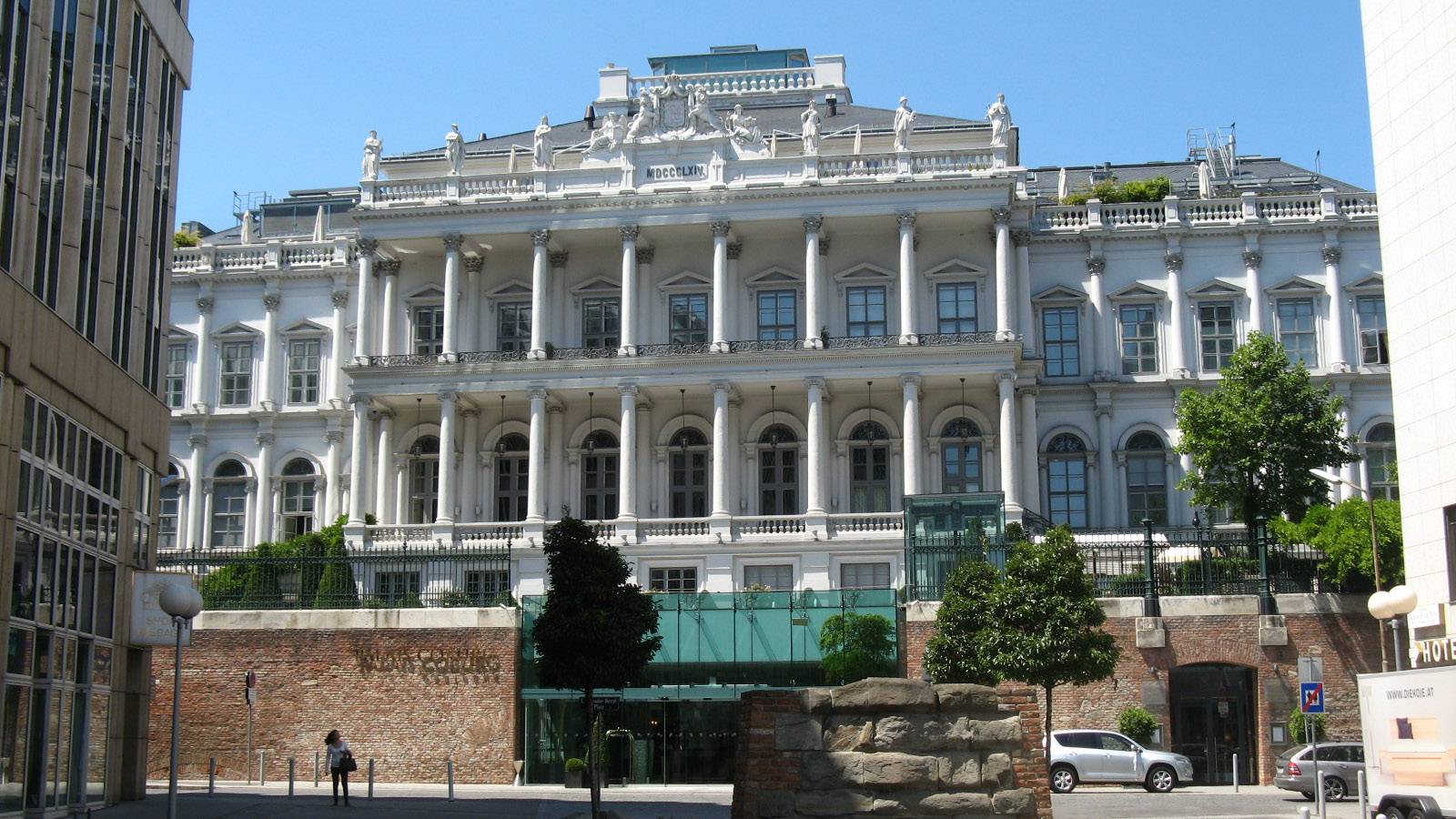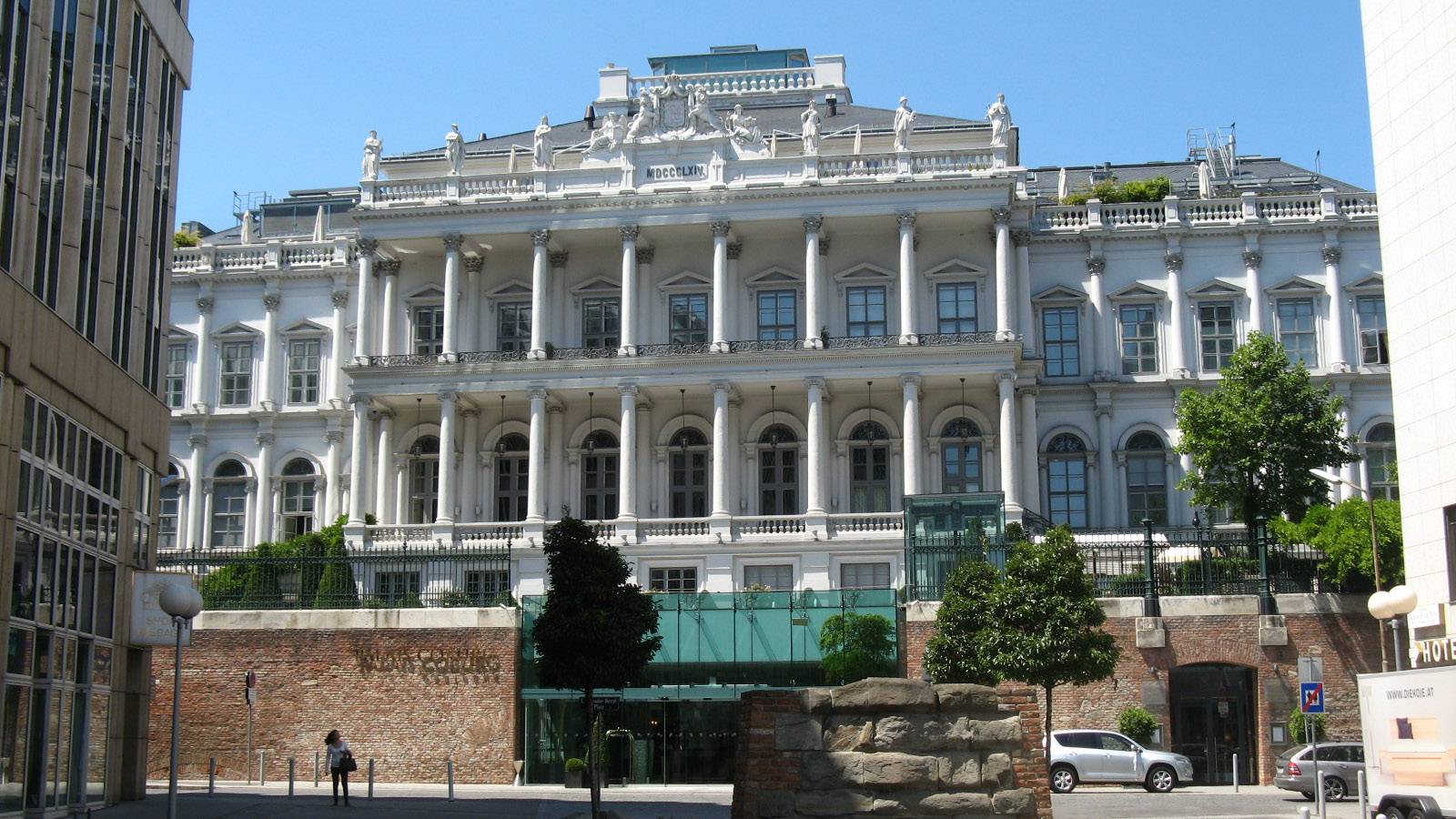 🇦🇹 Palais Coburg
The Palais Coburg has been finished in 1845. The palatial hotel has 33 suites and it was the venue for the historic Iran nuclear deal reached on 14th July 2015.
The original design of 1839 for the customer Ferdinand Georg August of Saxony-Coburg-Saalfeld-Koháry came from the Viennese architect Karl Schleps. After his death in 1840, the palace was completed by Baumeister Adolf Korompay in a five-year construction period. The subsoil was owned by the Coburg family by the marriage of Ferdinand with Maria Antonie Gabriele of Koháry.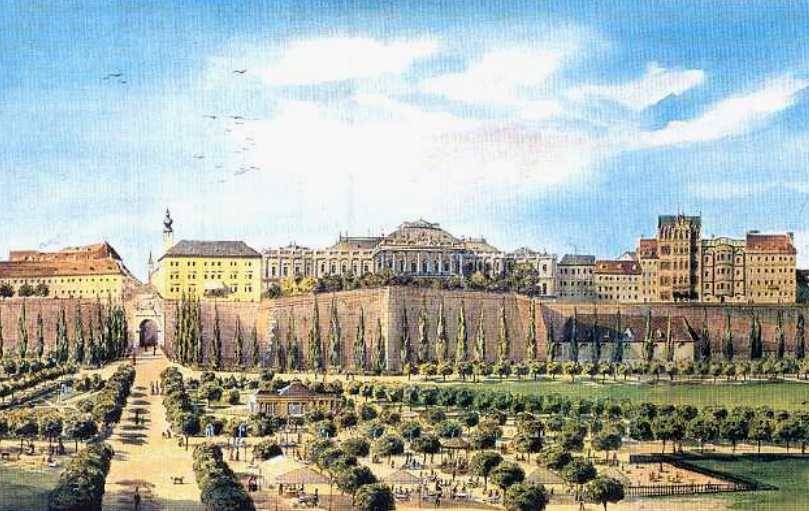 Negotiations on Iran's atroprogramm with the Foreign Ministers of the United Nations and Germany were held here several times. On July 14, 2015, after three weeks of negotiations in the Palais Coburg, Germany reached agreement with the EU, the five UN voters, and Germany after a 13-year nuclear dispute with Iran.

Source: Wikipedia