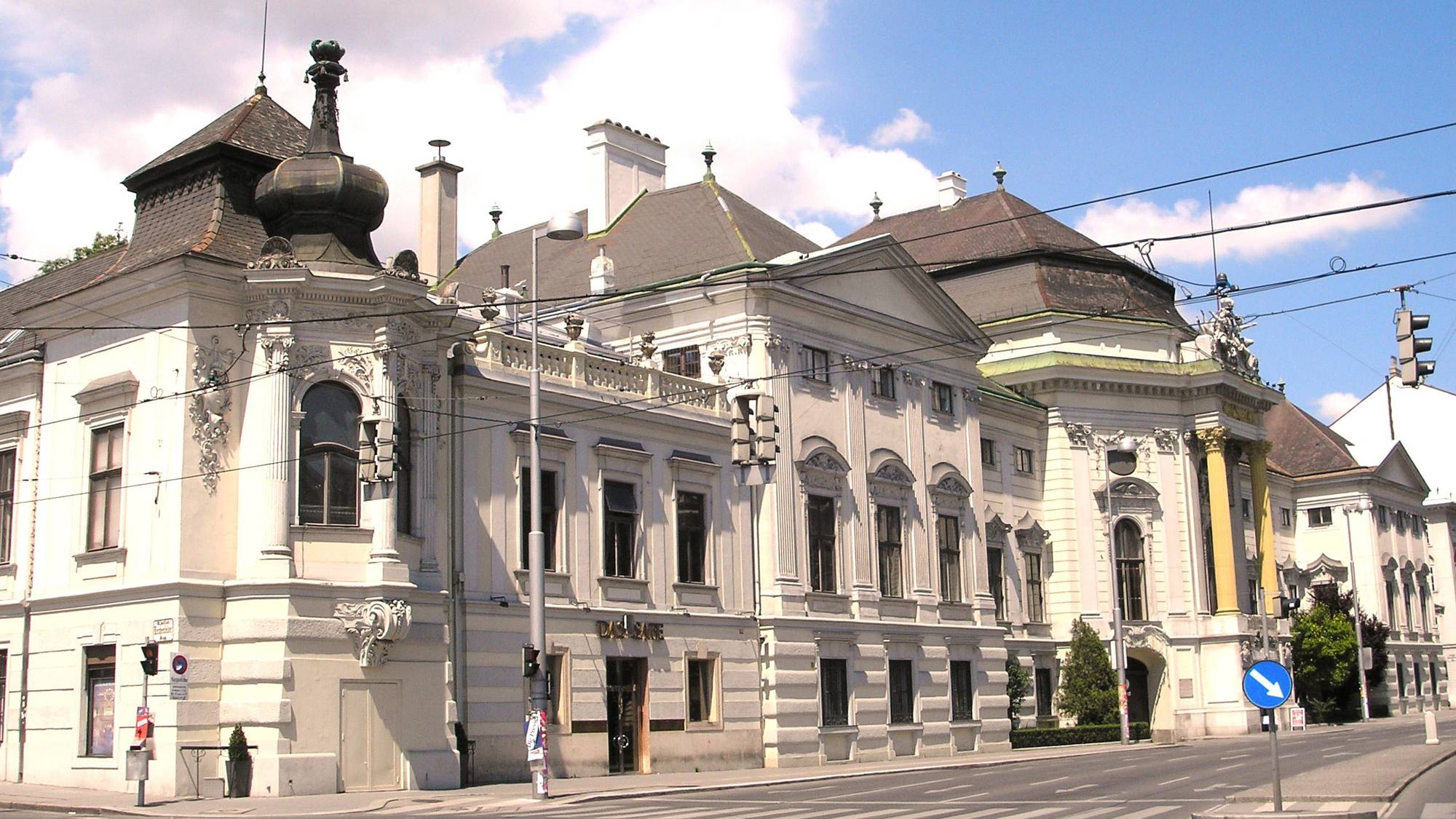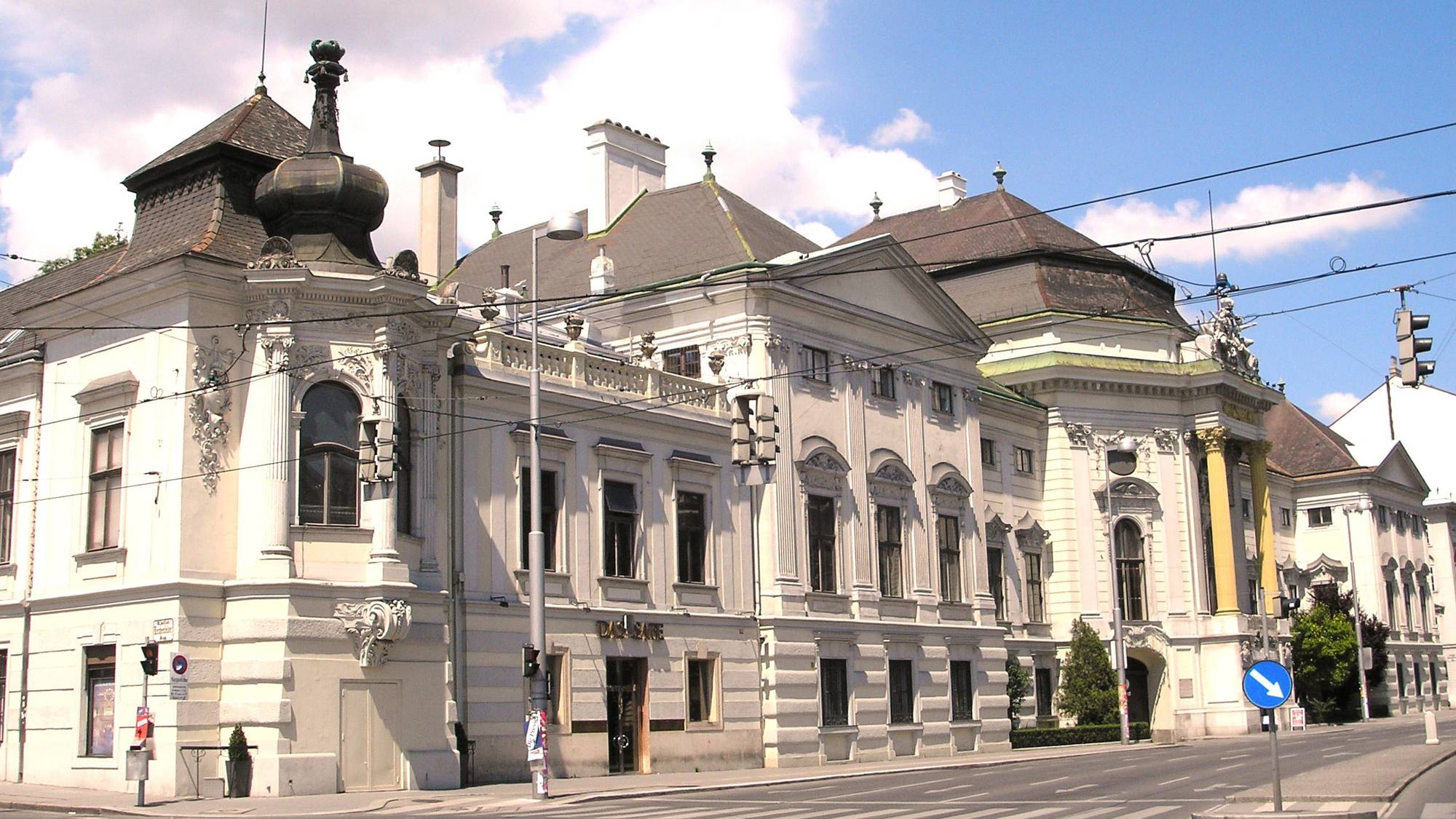 🇦🇹 Palais Auersperg
The Palais Auersperg was built between 1706 and 1710. In 1944 the provisional Austrian National Committee, also known as O5, was founded here.
The palace was built in the years 1706 to 1710 on the site of the former Rottenhof according to the plans of the architects Johann Bernhard Fischer von Erlach and Johann Lucas von Hildebrandt for Hieronymus Capece de Rofrano, from whom the original name 'Rosenkavalier' derives. The middle section was significantly modified in 1720-1723 by Johann Christian Neupauer. Orders were given to the Elijah mound of the Kaisersteinbruch, a hard 'Kaiserstein' was used for the pavement steps and the pillars.

Between 1923 and 1935 the Bundesdenkmalamt and a film company were rented in the Palais. In 1940 Ferdinand Fürst Auersperg (1887-1942) inherited the palace, and in 1942 his sister Christiane Croÿ passed it over. During the Second World War she lived with her family in the upper rooms of the palace.
There, they also hid resistance fighters, of which today a shield next to the main entrance reports. In 1944 the 'Provisional Austrian National Committee', also known as O5, was founded in the Auersperg Palace. In 1945 the Palais was confiscated by the Intermediate Military Police and used as headquarters.
Source: Wikipedia