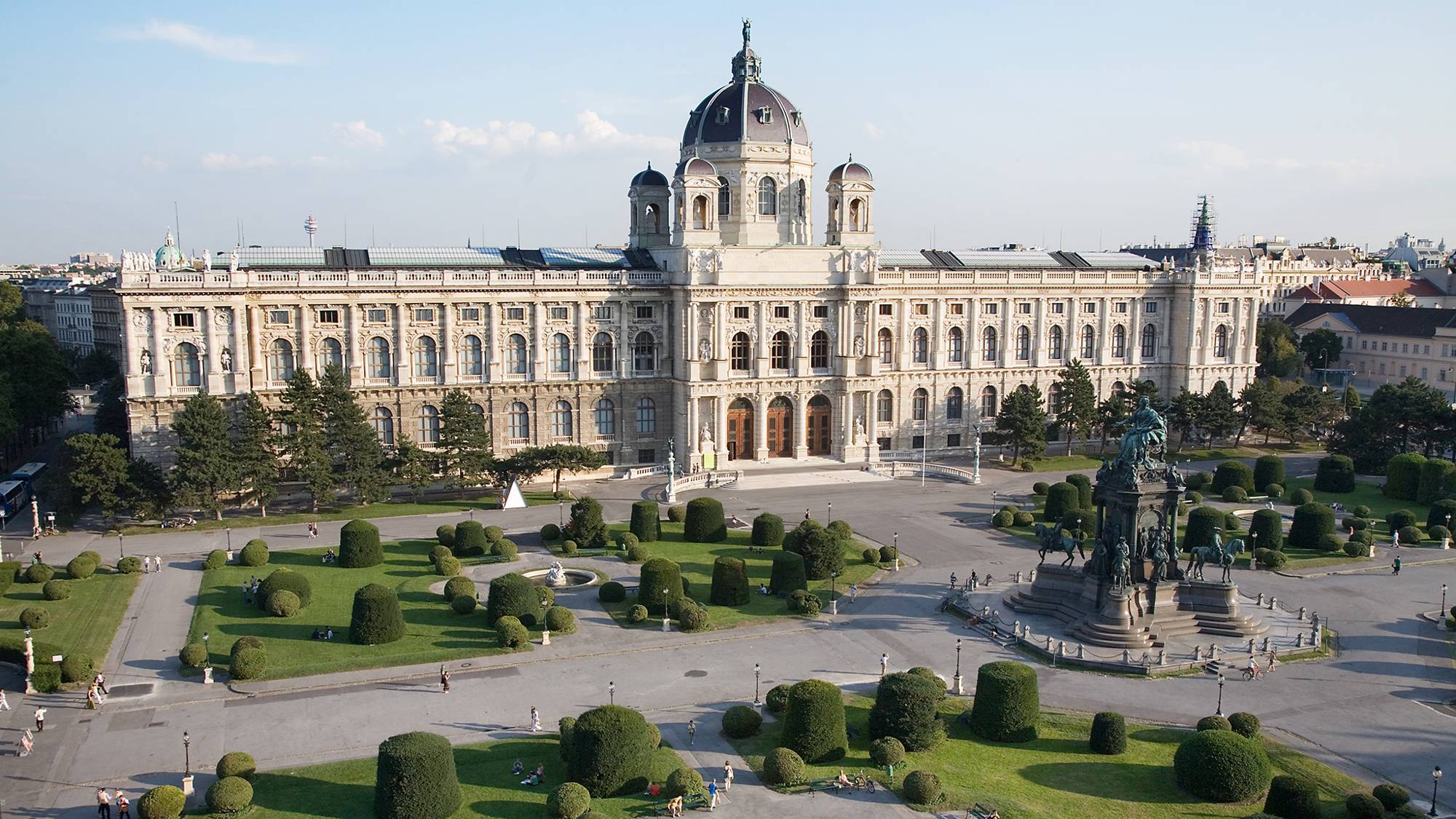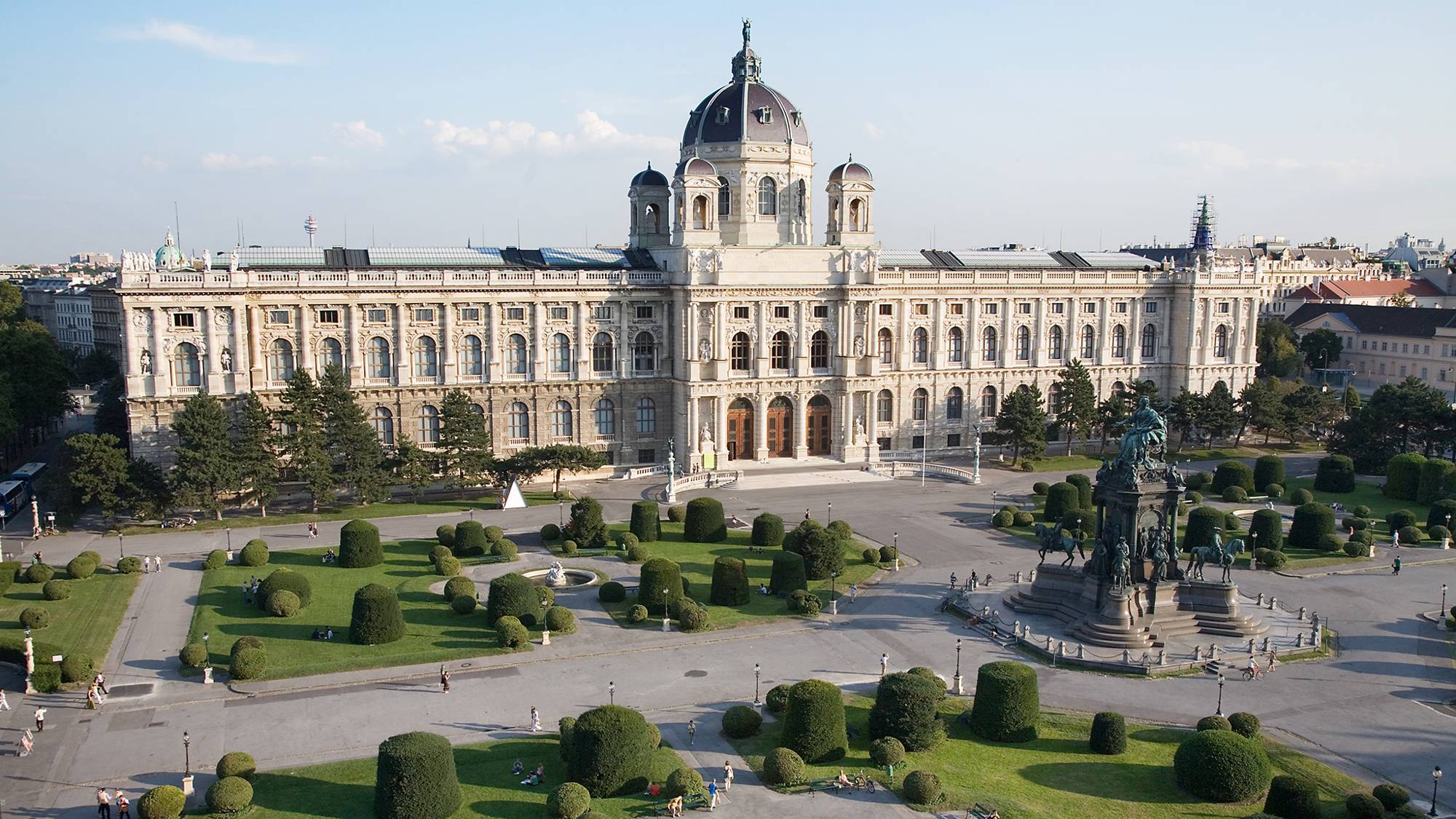 🇦🇹 Museum of Art History
The Kunsthistorisches Museum is one of the most important museums in the world. It was opened in 1891.
With its sister building, the Museum of Natural History, the Kunsthistorisches Museum is one of the most important historic buildings of the Ringstrasse. Together they stand the Maria-Theresien-Platz (next to the Burgring), where the Maria Theresa Monument stands. This square covers a part of the former Glacis between today's Ringstrasse and Zweierlinie and forms an ensemble monument, which also belongs to the World Cultural Heritage Historic Center of Vienna.

History
The museum was created from the collections of the Habsburgs, mainly from the collection of portraits and harnesses of Ferdinand of Tyrol, the collection of Emperor Rudolf II (most of which is however scattered), and the collection of paintings by Archduke Leopold Wilhelm. As early as 1833, Joseph von Arneth, Custos (and later Director) of the Imperial Mint and Antique Cabinet, demanded the consolidation of all imperial collections in a single building.
Archduke Leopold Wilhelm in his gallery: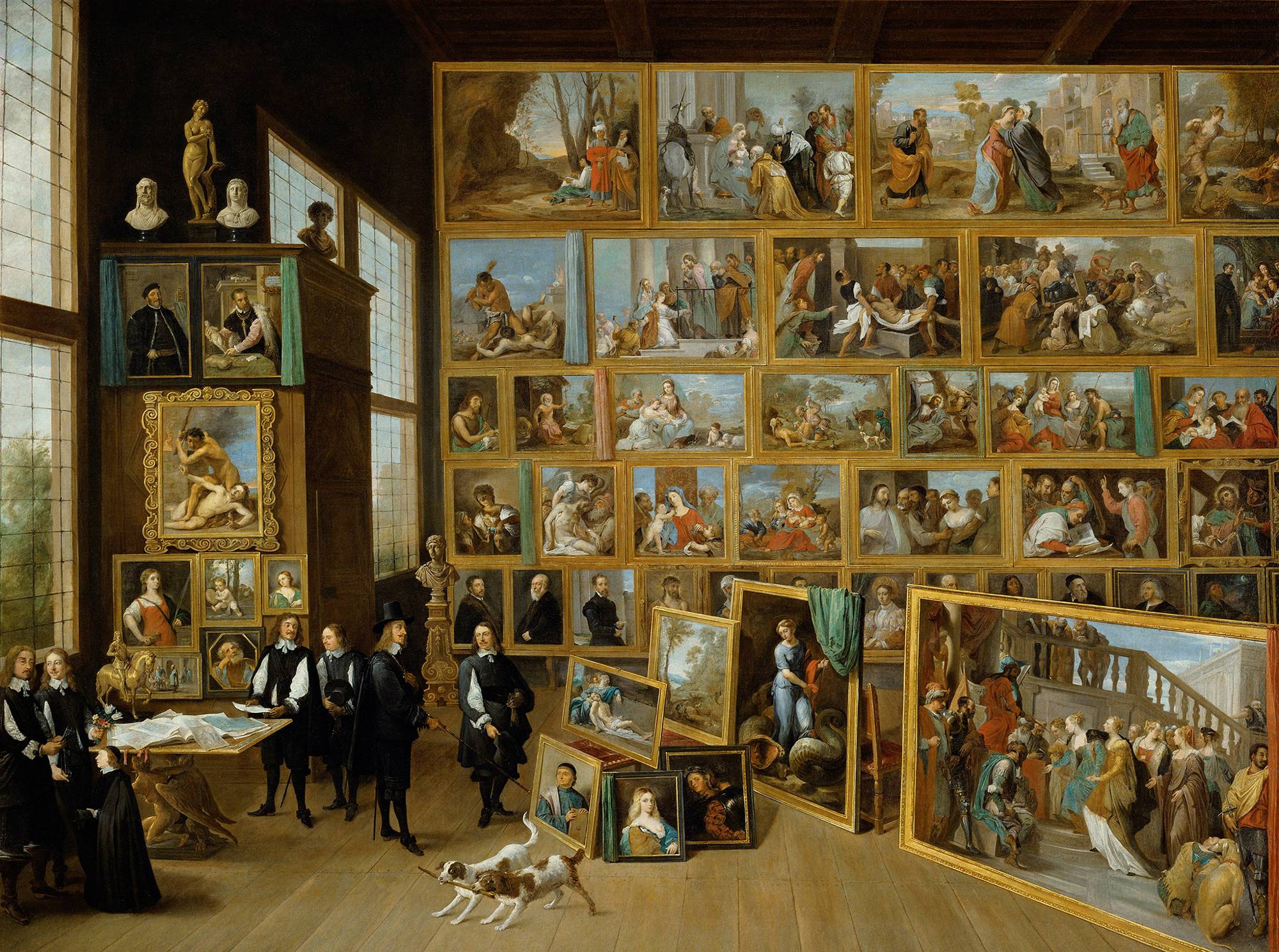 Good to Know
The Saliera of Benvenuto Cellini, one of the most valuable sculptures of the museum, was stolen on 11 May 2003 during renovation work. They were found with the help of the convicted perpetrator on 21 January 2006 in a forest near Zwettl.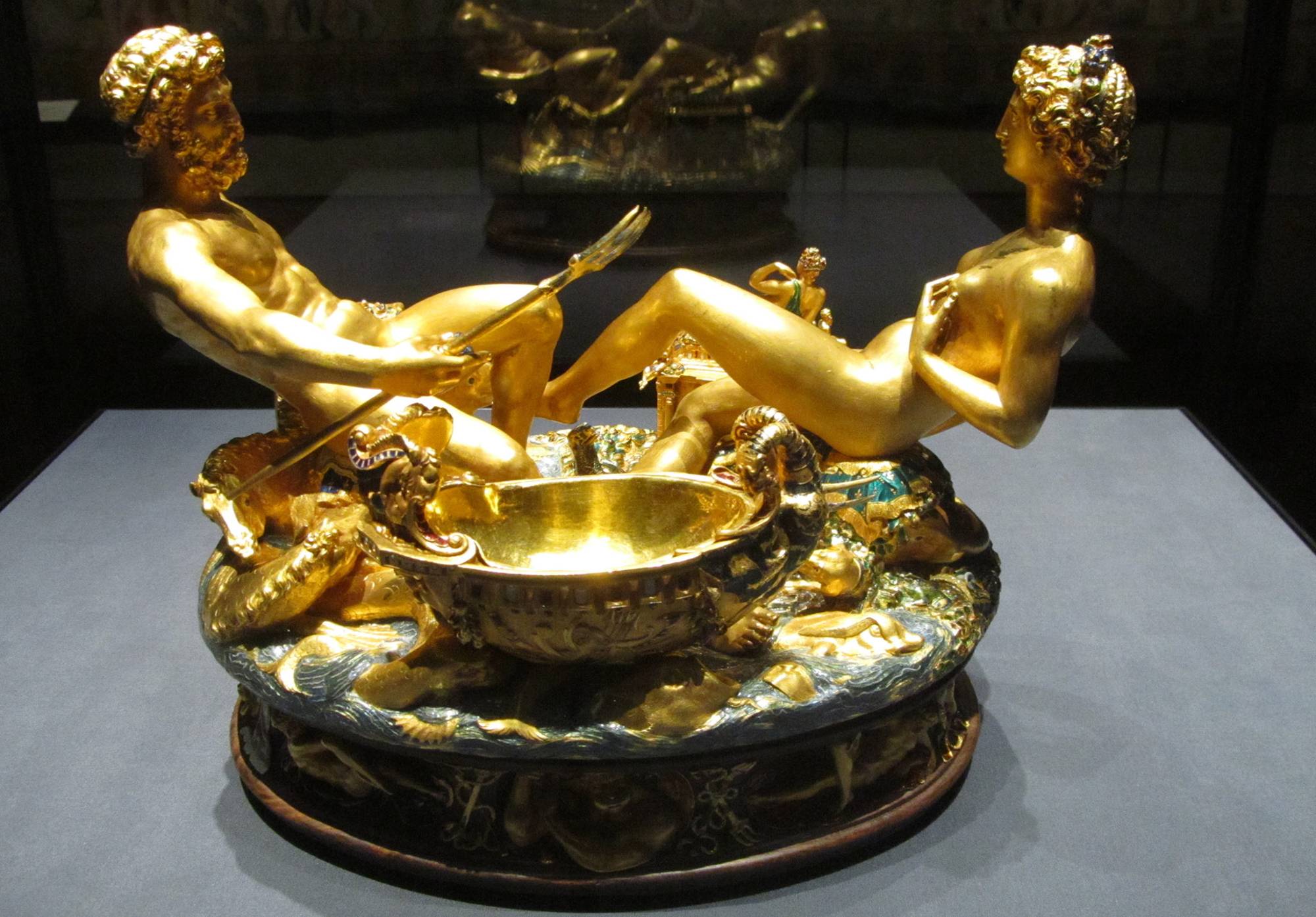 The Kunsthistorisches Museum has been reconstructed in virtual detail for the computer game Mafia: The City of Lost Heaven by Illusion Softworks.
On the roof of the Kunsthistorisches Museum is the statue of Pallas Athene, goddess of the arts and sciences. Opposite, on the roof of the Natural History Museum, stands Helios.
In 2014 the Austrian film artist Johannes Holzhausen produced a 94-minute documentary film about the Kunsthistorisches Museum, which was launched in September 2014 under the title 'Das große Museum'.
Source: Wikipedia