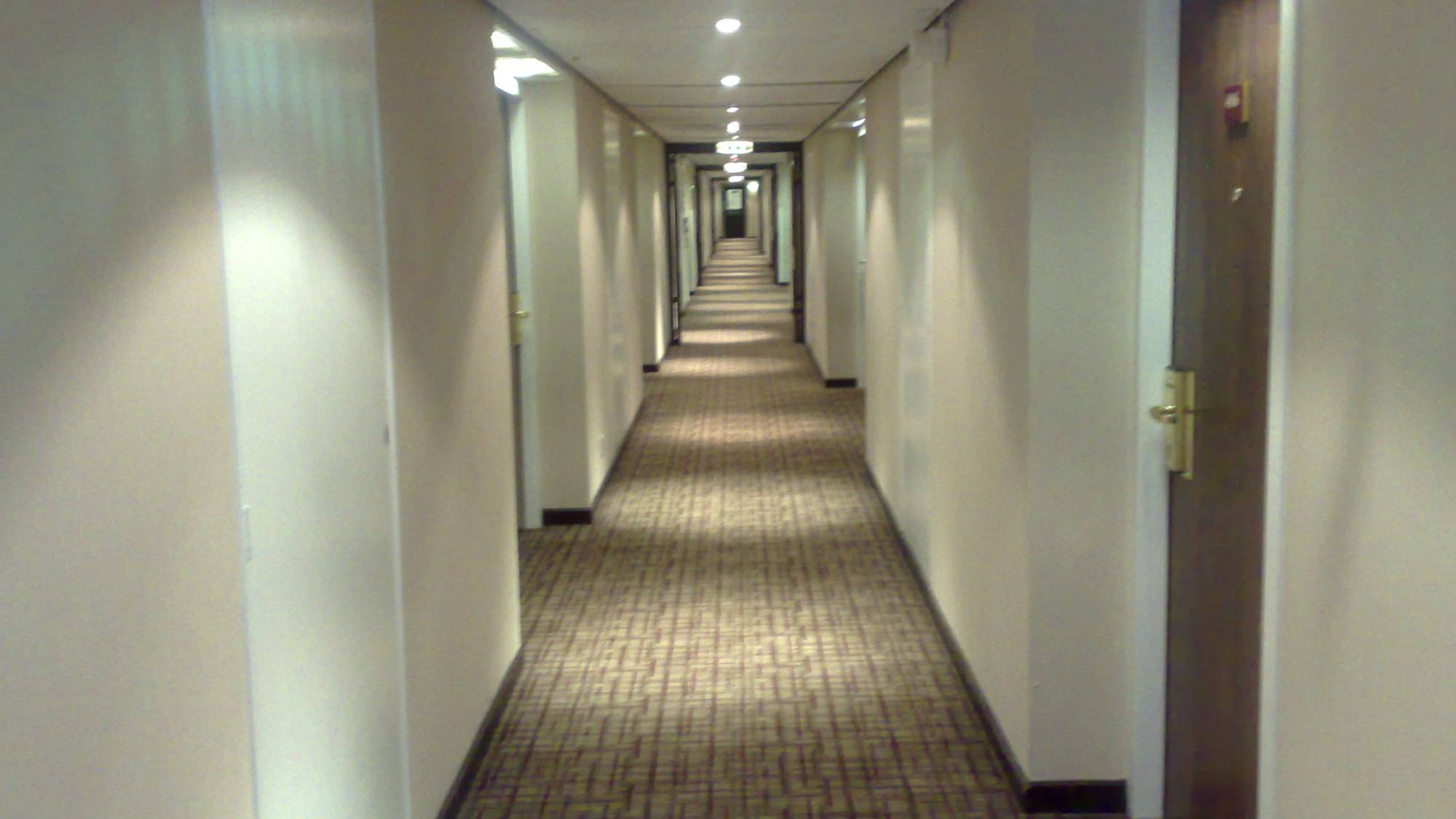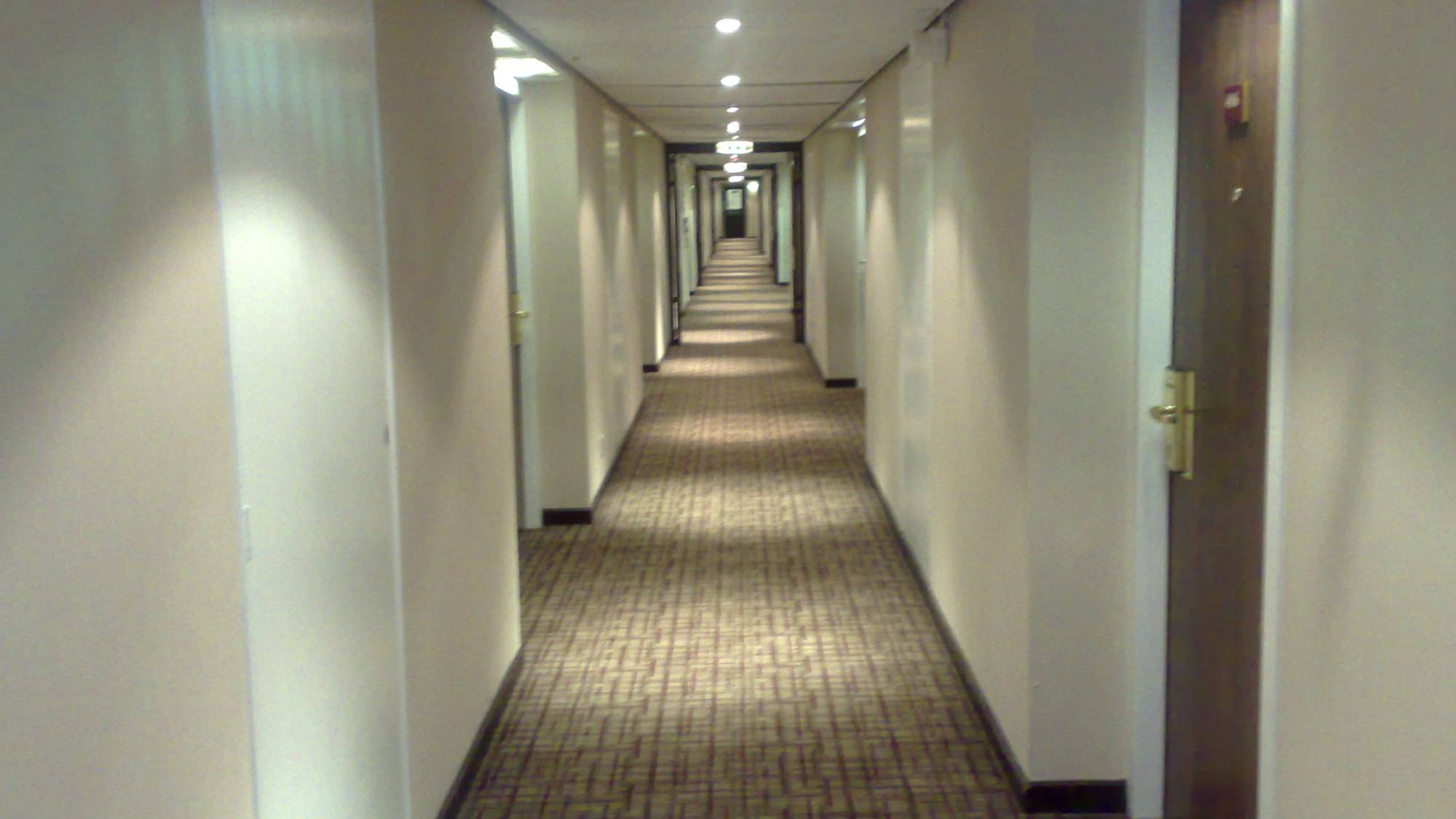 In Case of Emergency
Please be patient and keep strict to the following guidelines.
ALARM CALL
In case of emergency, a ringing tone will sound in the hallway. In addition, we will wake you up using the TV set and inform you about the emergency route.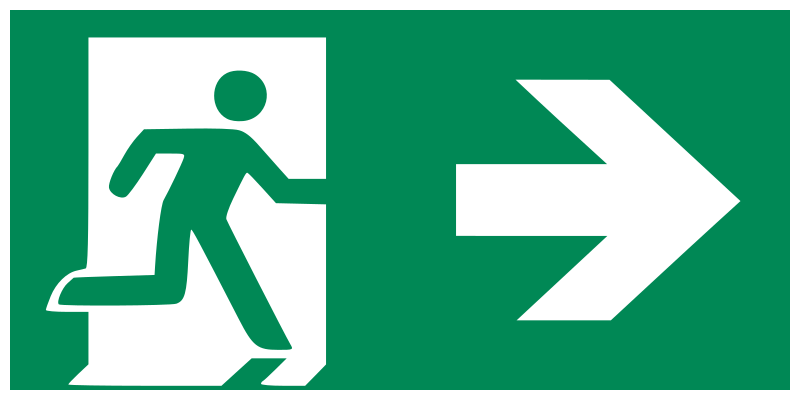 Exit your room (blue dot), then right, follow the hall until you reach the stairway.
Do not use the elevators in case of a fire or any other desaster.
Exit the building and meet at the assembly place right of the main street.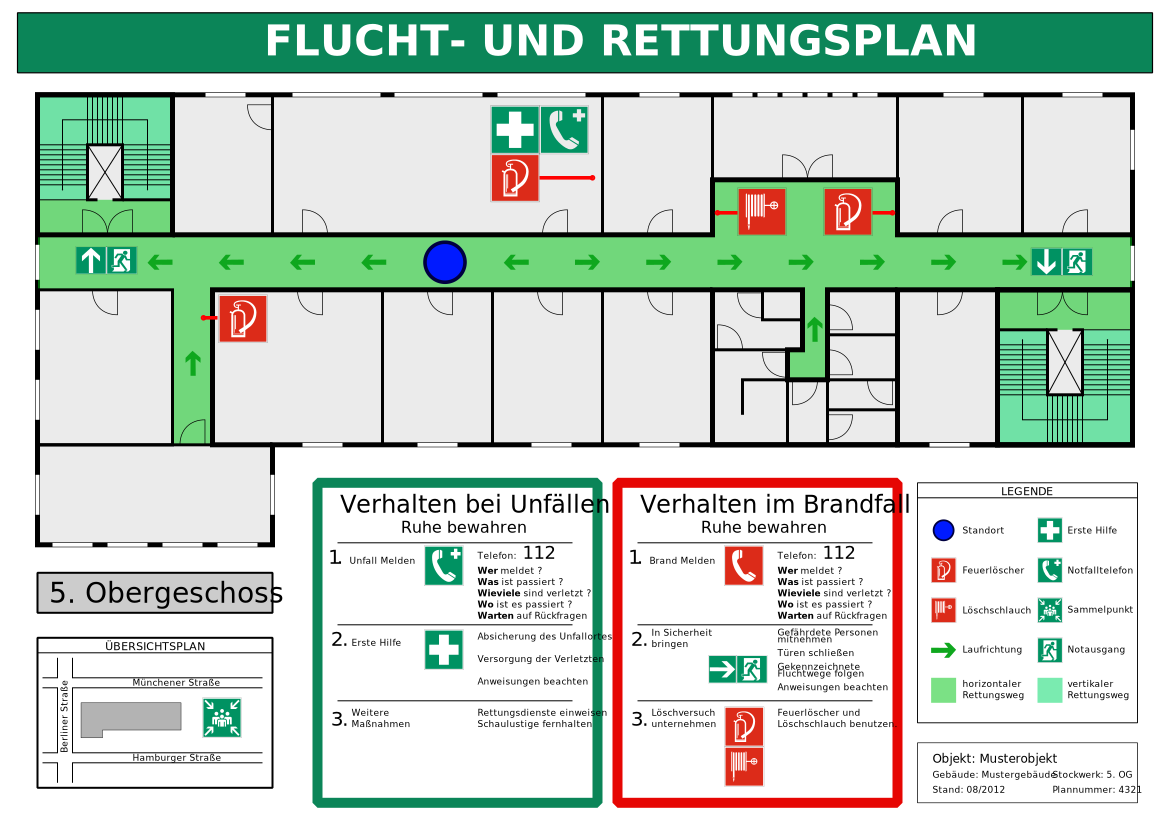 Photo: Mark Hillary/CC